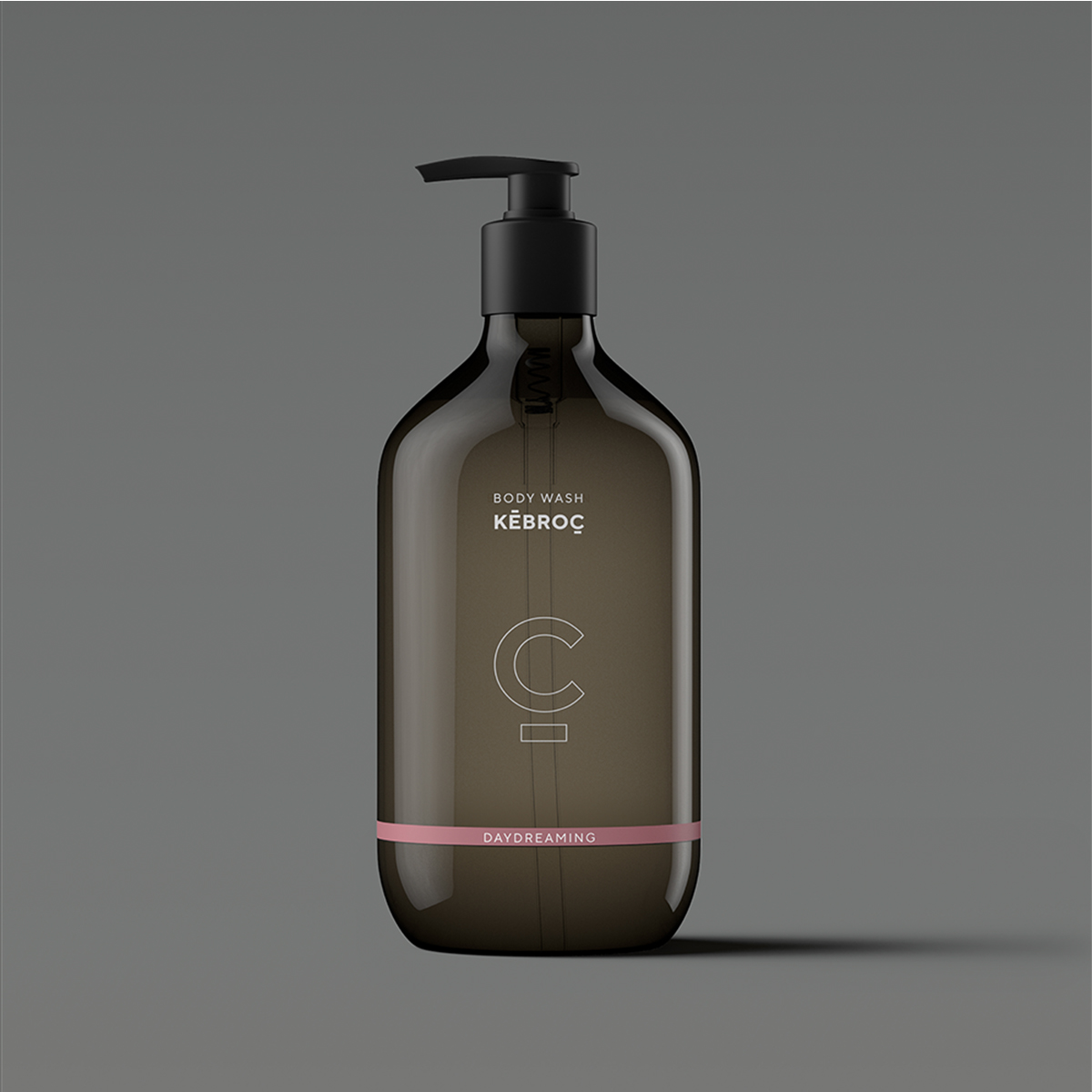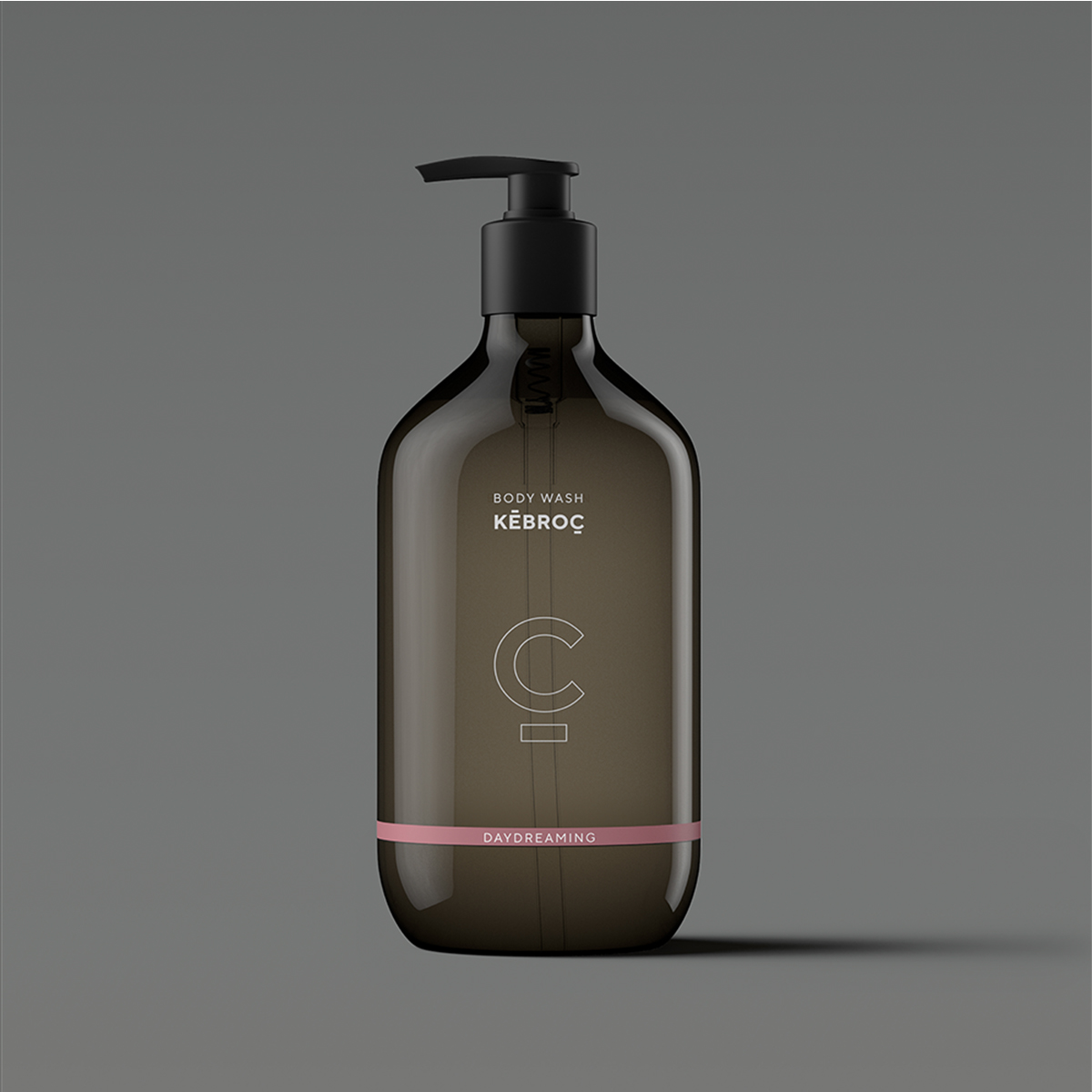 Body Wash - Daydreaming / 500ml
₽ 2650,00
SPICES IN PASTEL TWILIGHT HUES CREATE AN AIRY COMBINATION WITH LONG-INHERITED MUSK.
rose pepper, grapefruit, bergamot, jasmine, amber, musk
Scented body wash was assembled using as many natural components as possible. It cleanses your skin extremely gently thanks to the high-tech moisturizing agent, hydrovance. The active ingredient multiplies the shower gel's nourishing properties without irritating even the gentlest parts of the skin and ensures that it feels comfortable for a long time. The gel is easy to foam and does not contain sulfates. It produces a pearl foam with a fine, lacy structure and multifaceted aromas that provide sensory pleasure with every application.