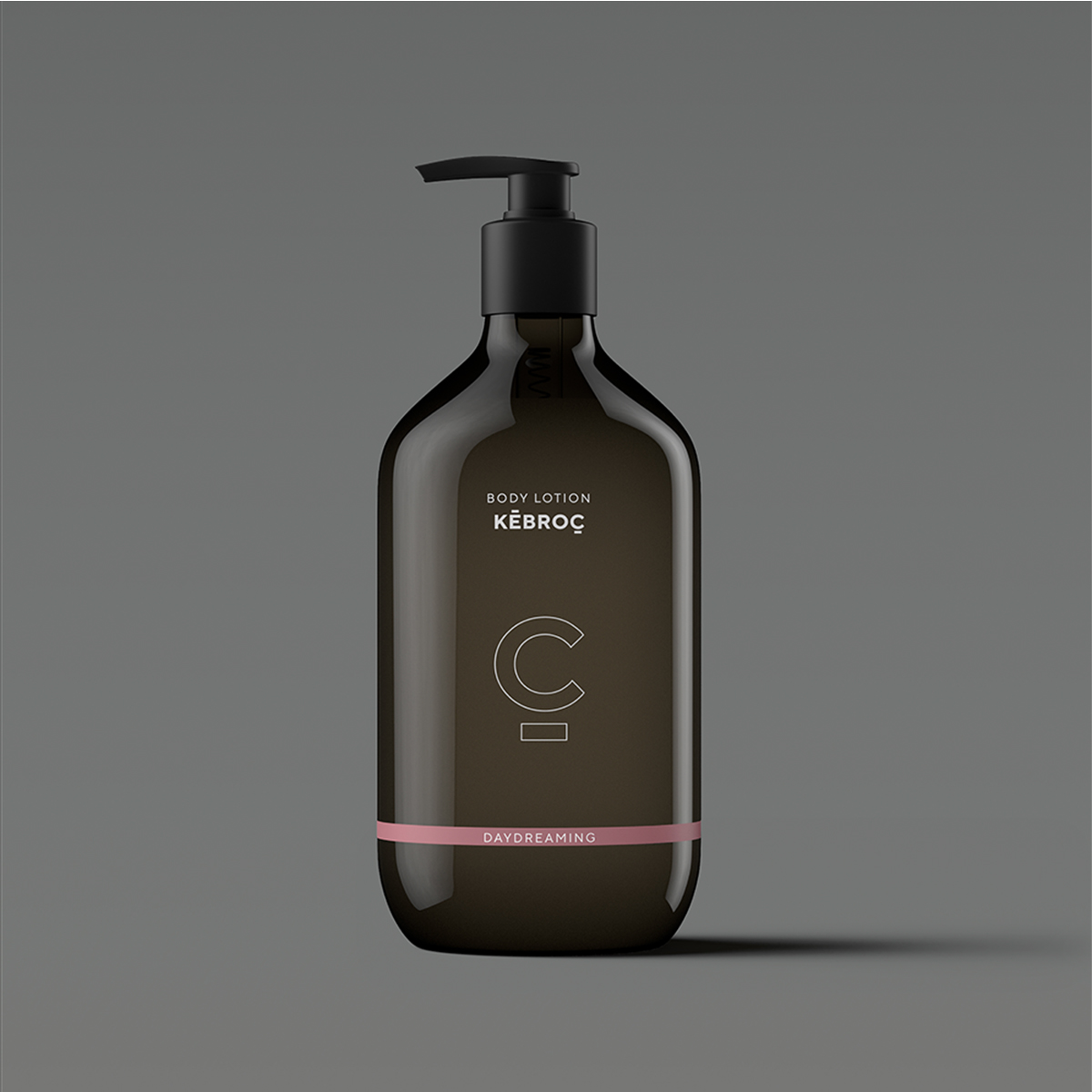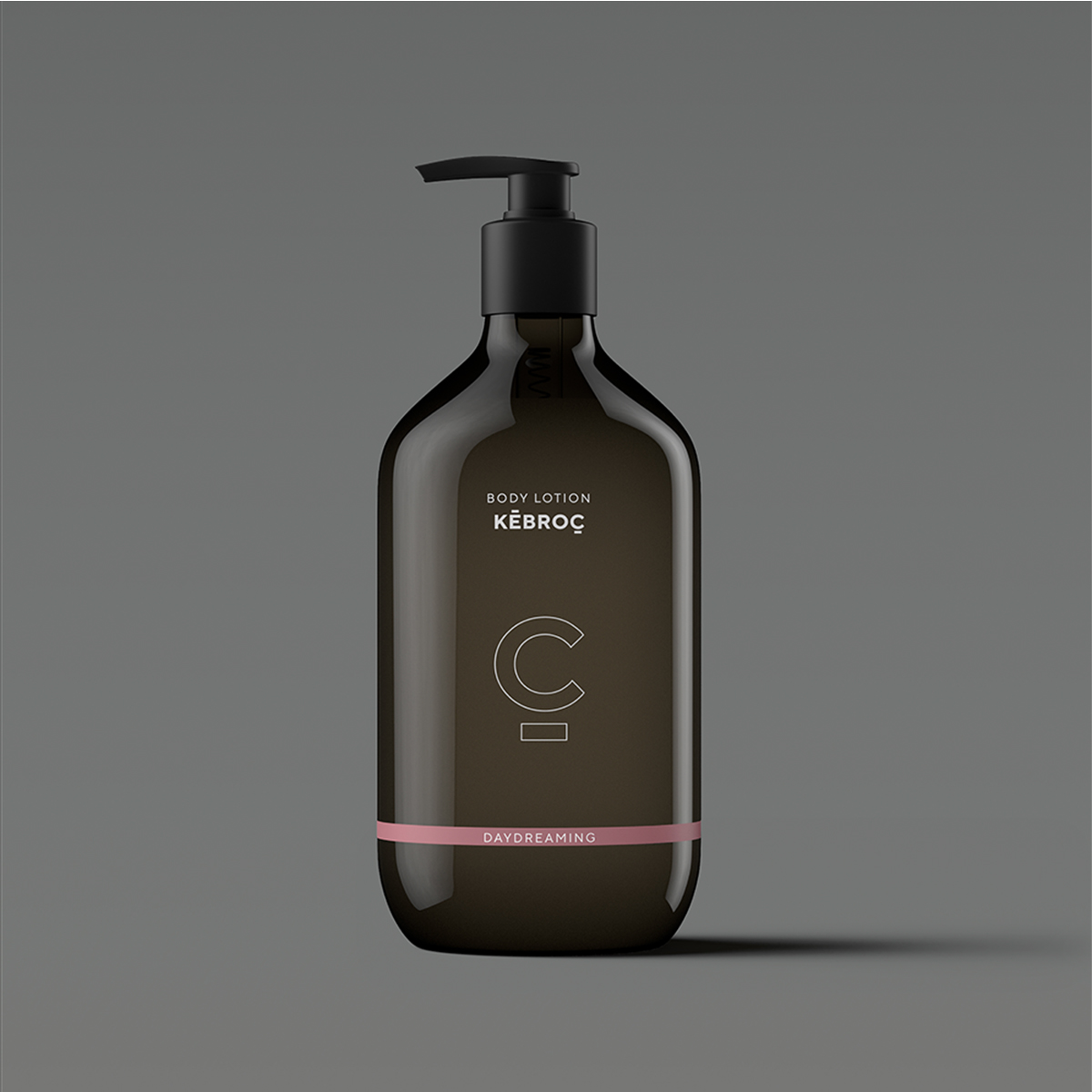 Body Lotion - Daydreaming / 500ml
₽ 3350,00
SPICES IN PASTEL TWILIGHT HUES CREATE AN AIRY COMBINATION WITH LONG-INHERITED MUSK.
rose pepper, grapefruit, bergamot, jasmine, amber, musk
The creamy lamellar emulsion of this lotion and its multilayer structure means that it's close to the structure of your skin, therefore it covers it and is absorbed particularly easily. The squalane in this product, which moisturises the skin, is made from highly refined vegetable oils, and is super nourishing and hypoallergenic, and is used in formulas for dry and sensitive skin. This is how the body lotion is able to deeply and intensively fill cells with moisture. It also prevents moisture from evaporating by covering your skin with a lipid mantle, so that it retains its velvety tenderness for a long time.