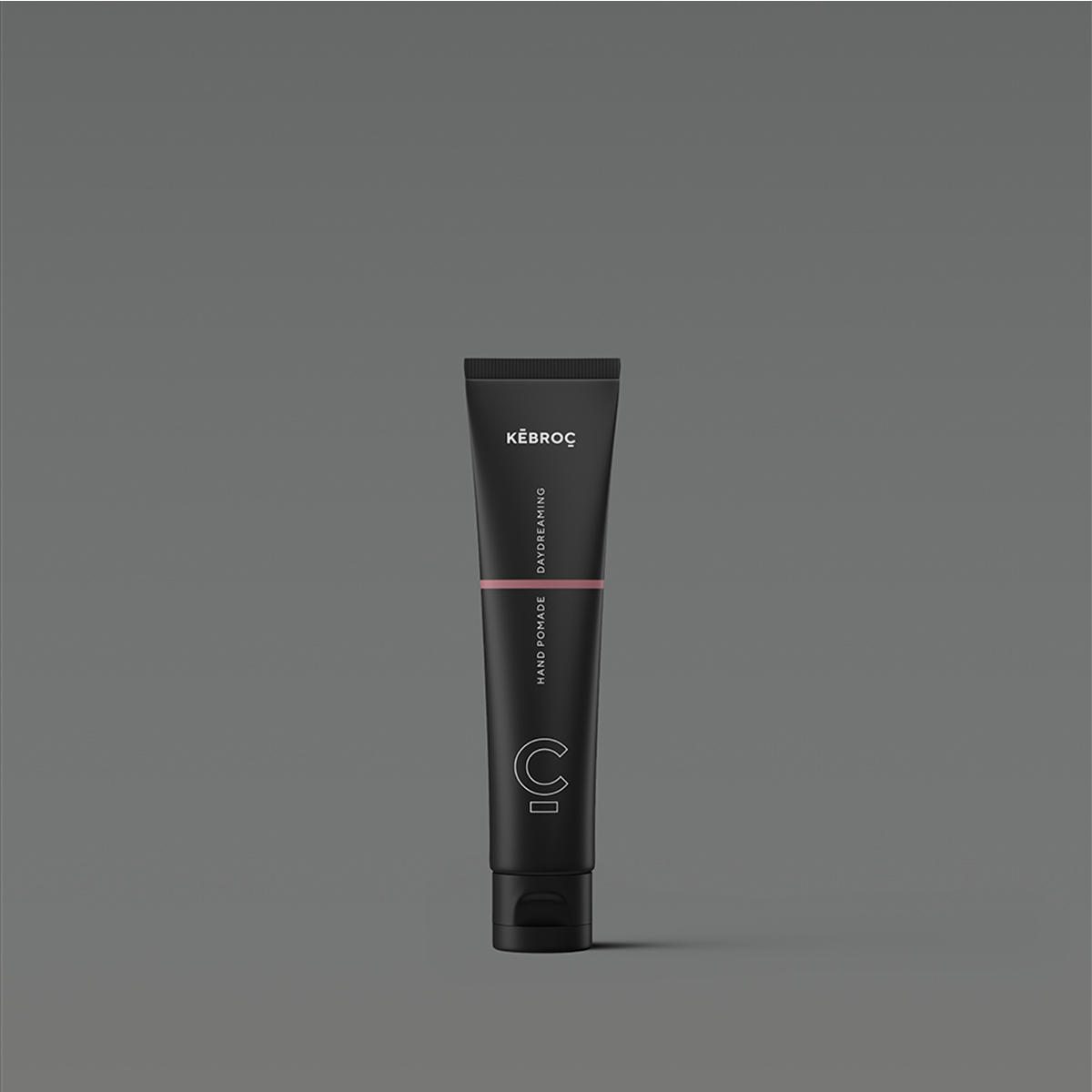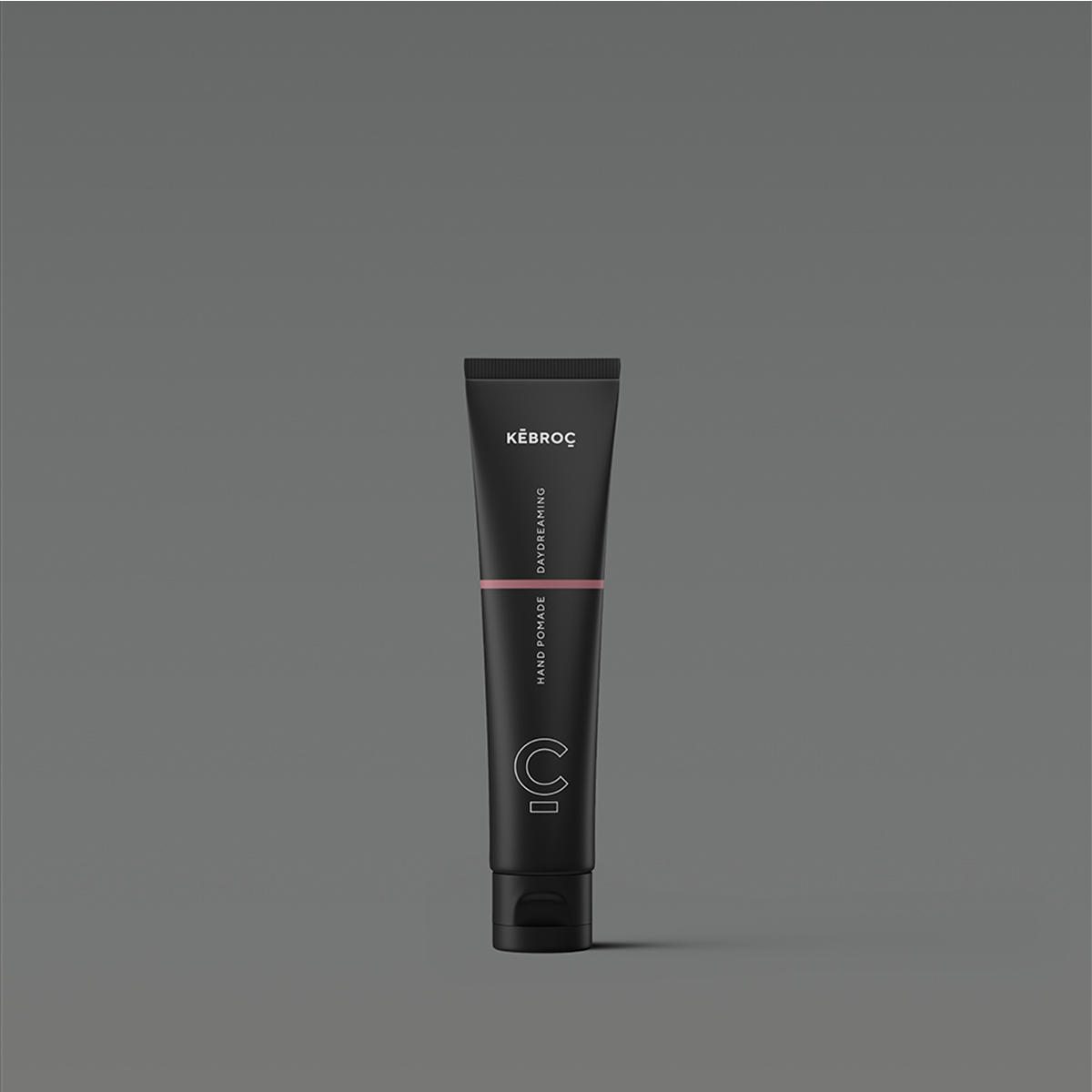 Hand Pomade - Daydreaming
₽ 990,00
SPICES IN PASTEL TWILIGHT HUES CREATE AN AIRY COMBINATION WITH LONG-INHERITED MUSK.
rose pepper, grapefruit, bergamot, jasmine, amber, musk
Kebroc hand pomade is a concentrated cream with an innovative silky texture and enhanced moisturizing property. 20% of the product is coconut oil, an unprecedented amount. It nourishes your skin, restores hydrolipidic balance in your skin cells, and protects sensitive skin from drying out even in freezing weather. It's an outstanding moisturising and natural emulsifier, and is based on olive oil and waxes, a natural alternative to silicone. This cream keeps your skin nourished, smooth, and velvety for a long time without leaving your hands greasy.